Release date: 12 May 2021
Strainstall cable test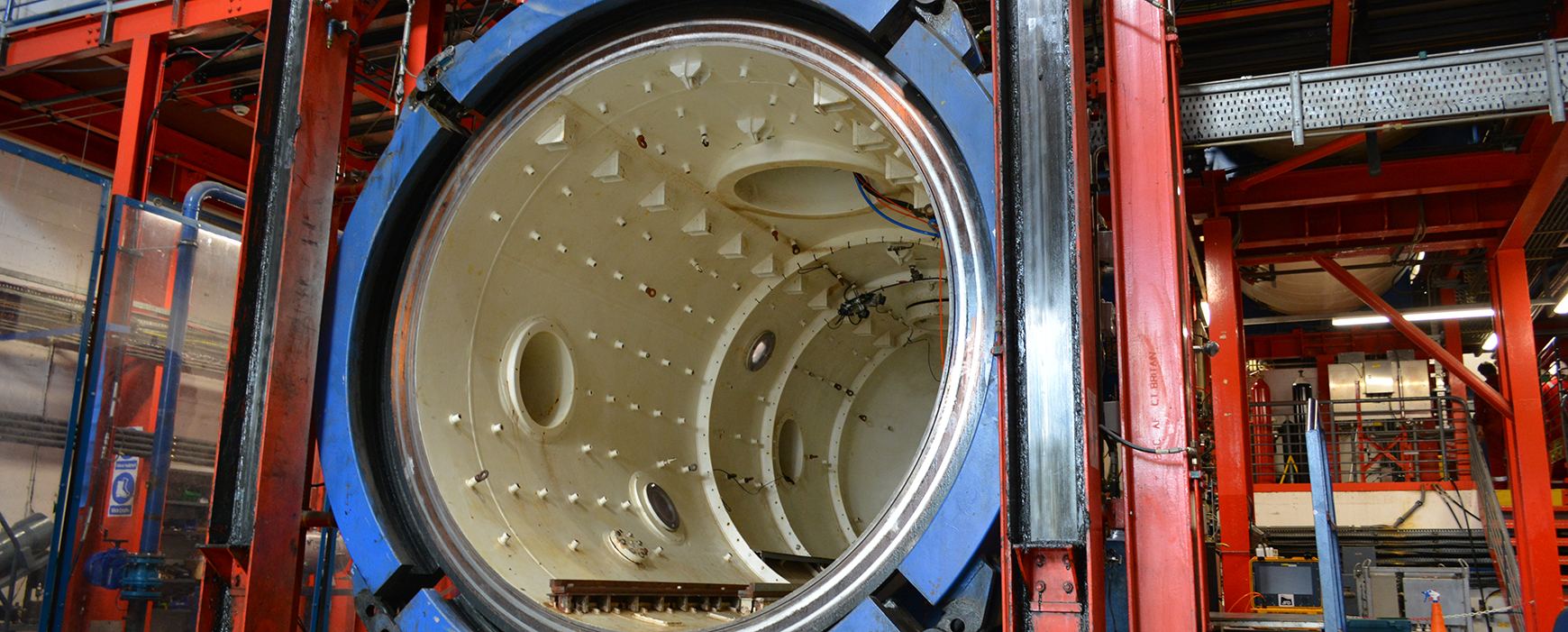 | | | |
| --- | --- | --- |
| Client | Completed | Service |
| Strainstall | 2021 | Hydrostatic pressure test |
THE REQUIREMENT
To be able to conduct the hydrostatic pressure test and have it witnessed remotely by client independent accreditation body within the confines of COVID-19 protocols.
THE SOLUTION
Cables were sent to National Hyperbaric Centre (NHC) from the client to be hydrostatically tested to 50 PSI in 100bar chamber.

To enable B.V to witness the test COVID safely, and reduce the cost and time for travel, JFD set up remote witnessing process.

Remote witnessing allows the client and 3rd party accreditors to witness the tests being conducted remotely via livestreaming it from the workshop, showing the results from the Data loggers live.

Conducting the test in this manner, and offering the remote witnessing options significantly reduces the costs for the test process as a whole to the clients, as well as reduces personnel required onsite, ensuring all COVID safety measures are followed.
KEY FEATURES
Hydrostatic pressure test of cables for subsea support work.
Conducted remotely to ensure safety during COVID-19 pandemic; also reduced cost for the test process.
The test allowed the client to meet the industry strandards and Quality Assurance requirements.