Release date: 15 January 2018
Visit JFD on stand 338 at Underwater Intervention 2018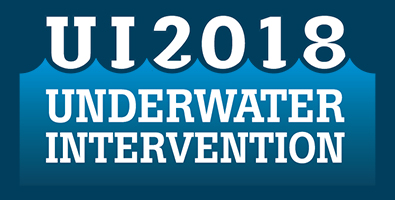 JFD is exhibiting at Underwater Intervention, the premier event for the underwater operations industry taking place in New Orleans, from 06-08 February.
We will be showcasing our latest commercial diver rebreather, COBRA (Compact Bailout Rebreather Apparatus) alongside leading defence rebreather, CDLSE.
COBRA has been designed and developed as part of the Divex range of rebreathers in response to the urgent need for significant improvements in safety within the saturation diving industry.  COBRA provides up to 45 minutes of fully independent breathing gas in an emergency scenario, significantly improving the likelihood of a successful rescue.
Representatives from JFD will also be on hand to discuss our newly released range of Self Propelled Hyperbaric Lifeboats which have been designed and manufactured by JFD in response to industry feedback with the aim of enhancing diver safety globally.
JFD is the world's largest manufacturer and supplier of professional diving equipment, providing everything from personal diver equipment to full saturation diving systems.
Our experts would be delighted to discuss how JFD can help support your requirements. You can schedule a meeting with one of our team members by emailing marketing@jfdglobal.com or alternatively drop by our stand for a chat.
We hope to see you there!