Our participation at Undersea Defence Technology 2019
Undersea Defence Technology (UDT) is the underwater defence and security community's most relevant exhibition and conference.
UDT is a multi-faceted event that reflects this community's desire for continuous learning in dealing with the world's increasing diversity of threats and challenges. It brings together professionals from the military, industry and academia to focus on the cutting edge technologies and developments within one of the harshest environments known to man.
Now it its 32nd year, UDT 2019 which will take place in Stockholm, Sweden on 13-15 May.
To keep up to date with our activity in the run up to and at the event, follow us on twitter: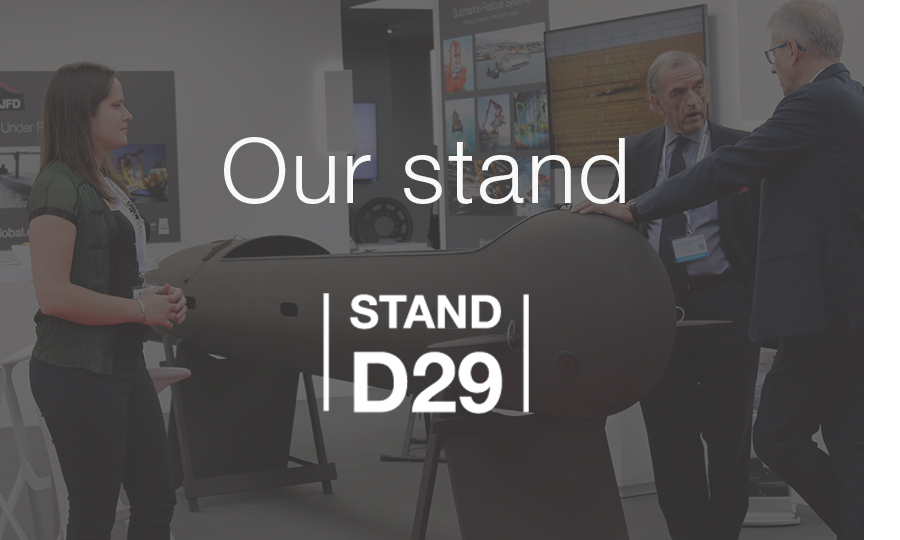 You can find us near the canteen area at the exhibition. Visit our stand to see our:


Torpedo SEAL Swimmer Delivery Vehicle

Shadow back mount rebreather

Submarine Rescue capabilities


Our stand representatives will be on hand to discuss your requirements. You can book an appointment by emailing marketing@jfdglobal.com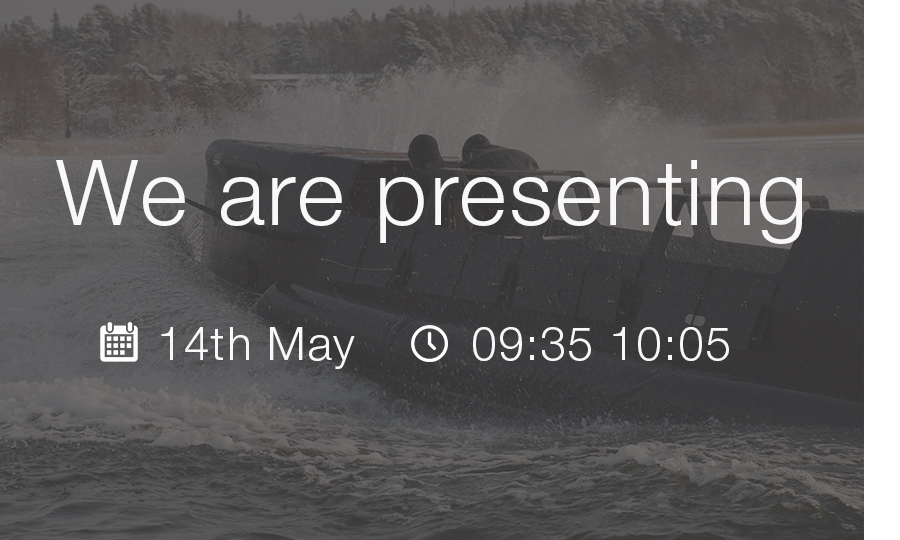 We are the lead sponsor and presenting at the Military Diver's conference.
Anders Magnerfelt JFD Sweden Managing Director

'Wet submersibles in support of special operations'

A brief history about the use of wet submersibles. Different types of wet submersibles and their operational role, capacities and limitations. Integration of wet submersibles in submarine systems. Technical challenges when designing wet submersibles, man machine interfaces, trends and the future.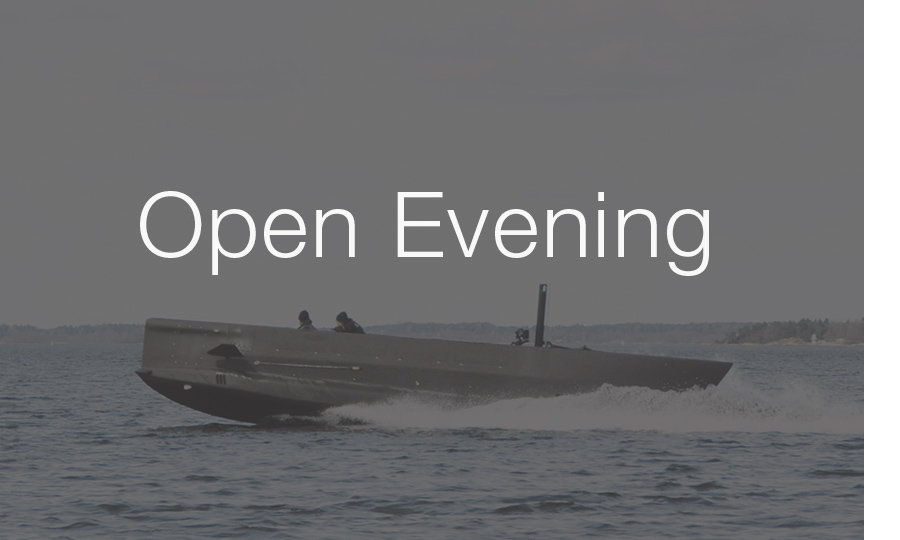 * THIS EVENT IS NOW FULLY BOOKED *

JFD are holding an exclusive open evening at UDT on Tuesday 14 May.


Guests will travel from the exhibition by boat to the JFD Sweden facility in Rindö Västra, Vaxholm.
While sailing along the Stockholm Archipelago they will experience a live demonstration of our swimmer delivery vehicle SEAL Carrier in its three modes; surface, semi-submerged and submerged.
Once at the facility, food and refreshments will be provided along with the opportunity to view the workshop and learn more about JFD's capabilities which include submarine escape and rescue, Special Forces and Mine Clearance rebreathers and swimmer delivery vehicles.


For further details, please contact jfdevents@jfdglobal.com