Release: 10 January 2018
JFD is exhibiting at Subsea EXPO 2018
JFD is looking forward to exhibiting at the world's largest subsea exhibition and conference, Subsea Expo, from the 7th to 9th Feb 2018 at the Aberdeen Exhibition and Conference Centre.
We have a dedicated section on the large James Fisher & Sons plc pavilion, (stand number 4) alongside some of our sister companies.
We will be showcasing our COBRA Diver Bailout Rebreather System and promoting our new range of Self Propelled Hyperbaric Lifeboats (SPHLs); two innovative new products from JFD which have been designed and developed in response to customer feedback with the aim of enhancing diver safety globally.
We will also be highlighting our pressure testing facilities which are amongst the most capable and diverse in the country.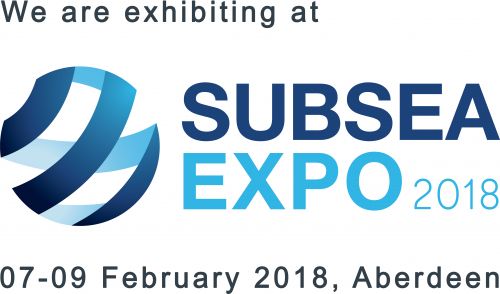 JFD is the world leading underwater capability provider, serving the commercial and defence markets with innovative diving, submarine and hyperbaric rescue, technical solutions and services, everything from personal diver equipment to full saturation diving systems.
Pursuing its goal of improving the global standard of subsea safety, JFD supports diving operations with training, testing, in-service and emergency support, engineering, and consultants across the world. 
Our stand team will be on hand to discuss any of JFD's products and services. You can schedule a meeting with one of our team members by emailing marketing@jfdglobal.com.