Release date: 15 December 2016
JFD nominated for Global Export Award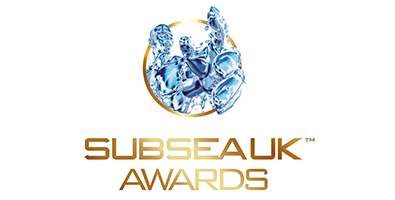 We are delighted to announce that JFD is one of the shortlisted finalists for the Subsea UK Awards in the Global Exports category!
The winner will be announced at the Subsea UK Awards Dinner in Aberdeen on the 2nd Feb coinciding with the Subsea EXPO event which JFD are exhibiting at.
JFD exports hundreds, if not thousands, of products and services globally every year. We have had some incredible achievements this year with the signing of both the Indian Navy Submarine Rescue contract and the 500m saturation diving system for Shanghai Salvage which gave us the confidence that we could really shine within this category. 
We wish all finalists the best of luck!