Release date: 20 December 2018
Divulged Winter 2018 newsletter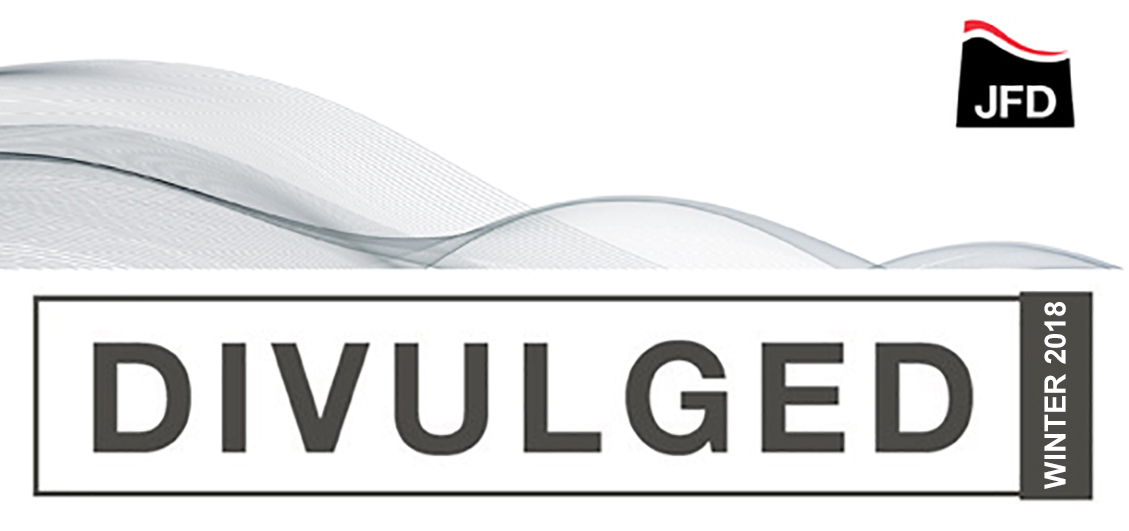 The Winter 2018 edition of JFD's newsletter Divulged has been released!
In this edition you'll find:
 

Black Carillon 2018

JFD and the Royal Australian Navy successfully complete landmark submarine rescue exercise.

Successful hyperbaric reception trials

JFD perform successful mating trials with its portable hyperbaric reception facility for Boskalis.

 

 

 

Milestone achievements for Indian Navy Submarine Rescue contract

JFD has successfully completed the sea trials for the Deep Search & Rescue Vehicle and air transportation trials as part of the Submarine Rescue Capability contract with the Indian Navy.
To view the full newsletter please visit: Divulged - Winter 2018