Closed Bell Diver Training
JFD is to re-establish global closed bell diver training programme (also known as sat diver training) at UK-based training facility in Fort William fulfilling an urgent market need for skilled saturation divers.
JFD recently announced that it has acquired the closed bell saturation diving system and associated assets formally owned by The Underwater Centre. The re-establishment of industry-leading closed bell diving training in the UK will allow commercial divers to gain the skills and expertise they need to safely dive using a saturation diving system, enabling them to reach their field of work and return safely to the surface for every operation they conduct. Once established, JFD's saturation diving training will be one of only two programmes in the world that will provide divers an internationally-recognised closed bell saturation diving qualification.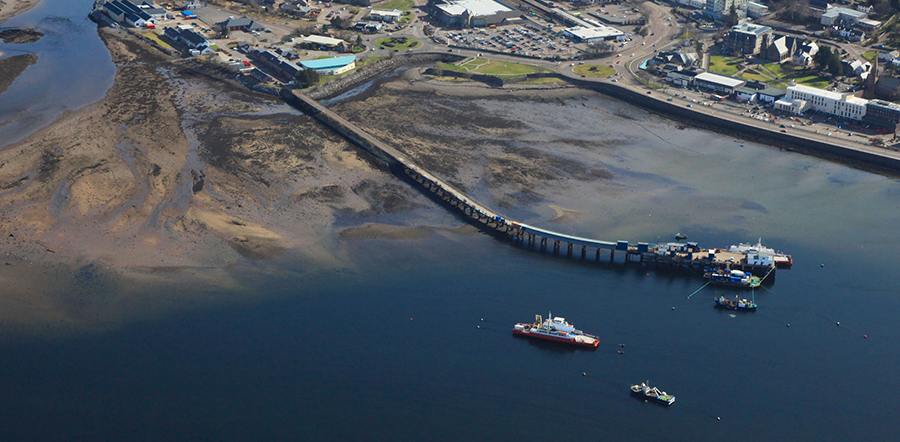 JFD pioneers state-of-the-art, customer specified commercial diving equipment, services and training which drives the continual improvement of safety standards for all divers and diving operators. The company's closed bell diver training will further add to its offering in advanced diving systems and will further enhance JFD's already well-established training capability.
We are looking to offer courses as soon as possible however before delivering closed bell diver training, JFD will make further enhancements to the system to further develop its capability.
The diving facility in Fort William has been training divers for over 40 years and has long been seen as being one of the world's foremost diver training locations. Building on its global reputation as a centre of excellence for advanced diver training, JFD's acquisition of the saturation diving system and re-establishment of closed bell diver training will further solidify both JFD and the UK's reputation as a leading global centre for diving excellence.
The system also includes a Self-Propelled Hyperbaric Lifeboat (SPHL), giving divers the ability to undertake emergency escape training as part of the saturation diving course. JFD will be the only company to conduct emergency escape and evacuation training as part of its closed bell diver training, ensuring that divers understand the integral operation of a SPHL as part of a saturation diving system.



The future of the global offshore and subsea markets is dependent on the ability of saturation divers to conduct complex and demanding installation and maintenance operations in what can be extremely challenging environments.
Giovanni Corbetta, managing director, JFD, commented:
 "Re-establishing closed bell diver training at Fort William is very much in line with JFD's ongoing drive to provide divers and subsea operators with the skills, equipment, capabilities and training they need to carry out their work whilst ensuring their safety at all times. Given recent growth in the industry, now more than ever it is essential that there is a training capability in place that fulfils an urgent need for skilled saturation divers, whilst ensuring that the highest standards in safety are always maintained."



We will be releasing upcoming course dates on this page as soon as dates are confirmed.
You can email the training team (training@jfdglobal.com) to find out more about the course and sign up to our mailing list to be the first to know about our first course dates: