MCM-EOD closed circuit mixed gas underwater breathing apparatus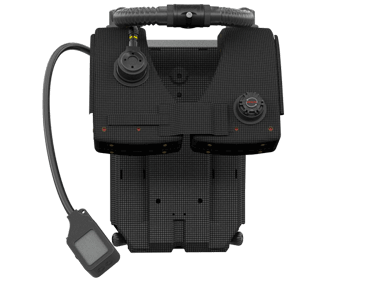 With over 600 sets operational globally, Stealth CDLSE (Clearance Diver's Life Support Equipment) is one of the most popular MCM-EOD rebreathers in service.
Stealth CDLSE is available in two variants: Mk2 and Mk2-ED.
Used primarily for MCM-EOD operations, Stealth CDLSE MK2 and Mk2-ED features new and improved O2 sensors along with an option of cylinders from 15 years to non-lifed.
The Mk2-ED includes an extended duration scrubber thereby providing a dive time of 6-8 hours.